Yvan Baker
Your Liberal Candidate For
Etobicoke Centre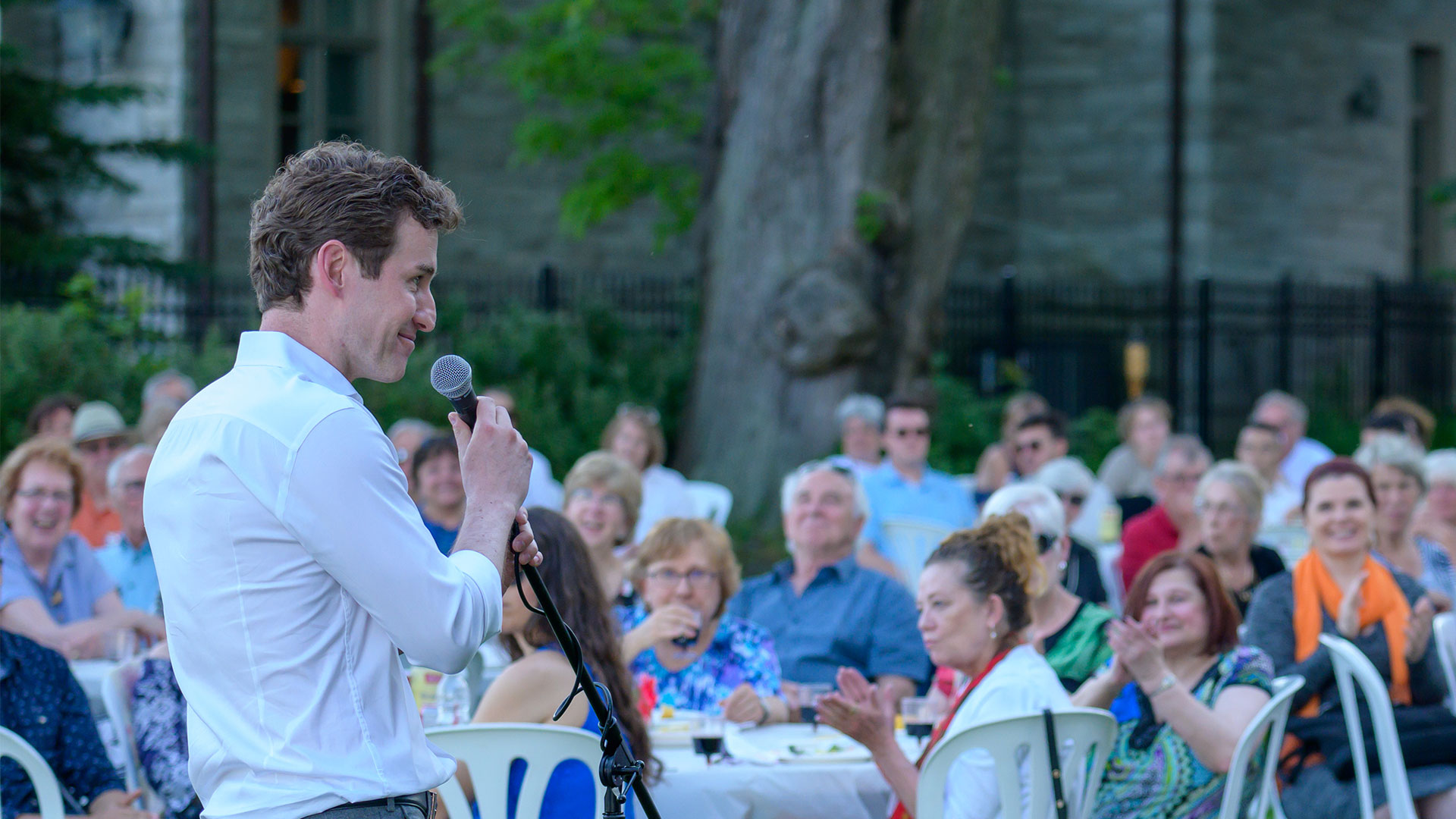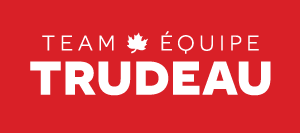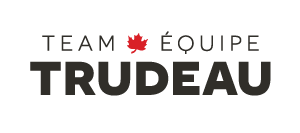 Yvan Baker, working hard for you in

Etobicoke Centre
Yvan Baker is a devoted community leader and has been a fierce advocate for families in Etobicoke Centre for many years. Yvan is a former Member of Provincial Parliament, a management consultant, and instructor at the Schulich School of Business at York University who has always shown a deep passion and determination to make a real difference for families here in our community.
Born and raised in Etobicoke, Yvan has always had a strong connection to the community and everyone living here. His mother and grandparents were immigrants to Canada from Ukraine, with incredible pride for their heritage, but also an incredible pride in being Canadian. This lived experience has given Yvan a unique appreciation for community service and an understanding of Etobicoke Centre's vibrant character, and helps make him the best choice to represent our priorities in Ottawa.
As the Team Trudeau candidate for Etobicoke Centre, Yvan understands what it takes to grow the economy and create good, well-paying jobs for our middle class. During his time as a Member of Provincial Parliament, Yvan fought alongside others to deliver positive results that directly impacted, and made life easier for, families in our community.
Families in Etobicoke Centre need a trusted voice in government who will be a champion for them and a stronger middle class, and Yvan Baker will never stop working hard to build a future for everyone in our community.
Donate to Yvan's Campaign